Our
Nursery
Thanks for visiting our nursery. We offer all our clients a written health warranty at no additional charge. Each puppy is also be vet checked by our vet prior to their departure. A deposit of $600.00 will hold the puppy of your dreams. . You are welcome to come our pick up the puppy or we can also meet you in St. Louis, Kansas City, Tulsa Ok, for a local delivery fee. We can also hand deliver your new puppy to you at your airport for an additional fee.

COME AND PICK UP YOUR NEW BEST FRIEND!!!!!
PLEASE NOTE: NO PUPPY LEAVES BEFORE THEY ARE 10-12 WEEKS OLD NO MATTER WHAT SO PLEASE DON'T ASK...
Puppies have all shots for thier age and spay / neuter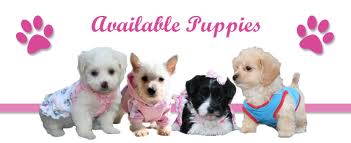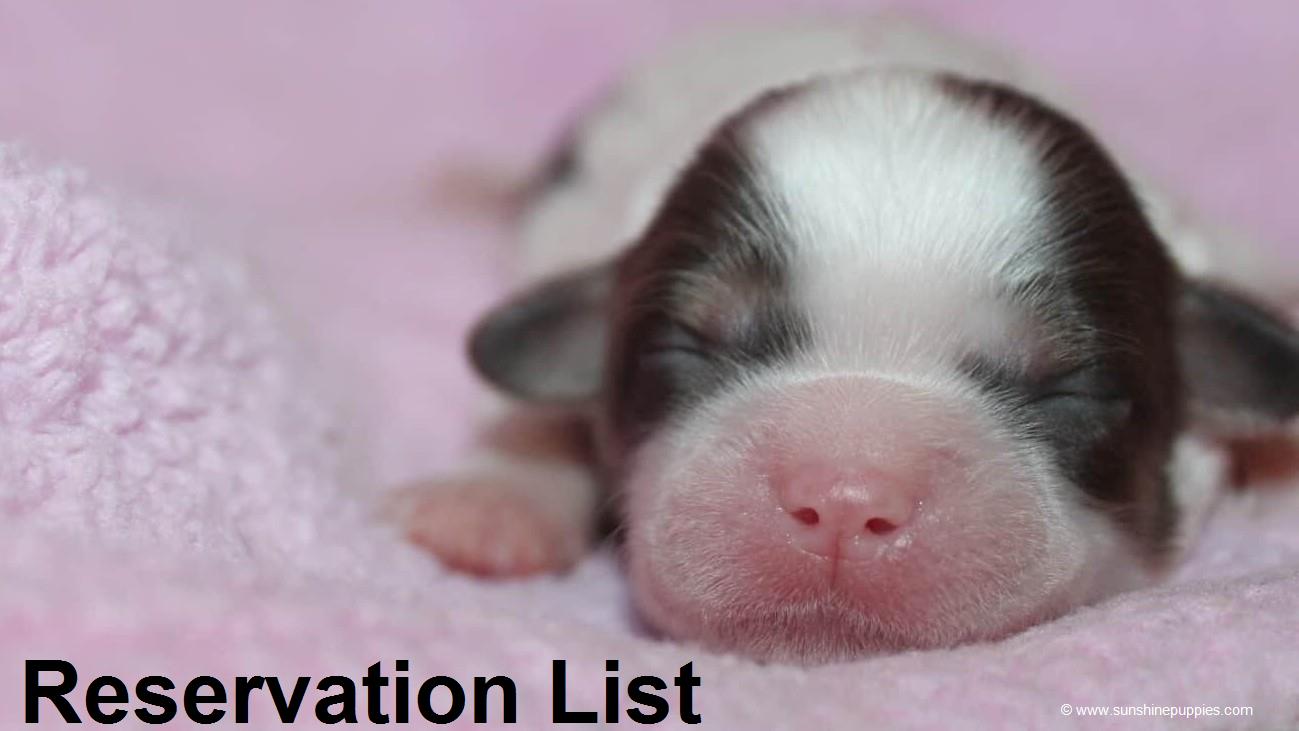 2020 Reservation List
(Color: Sex:Female)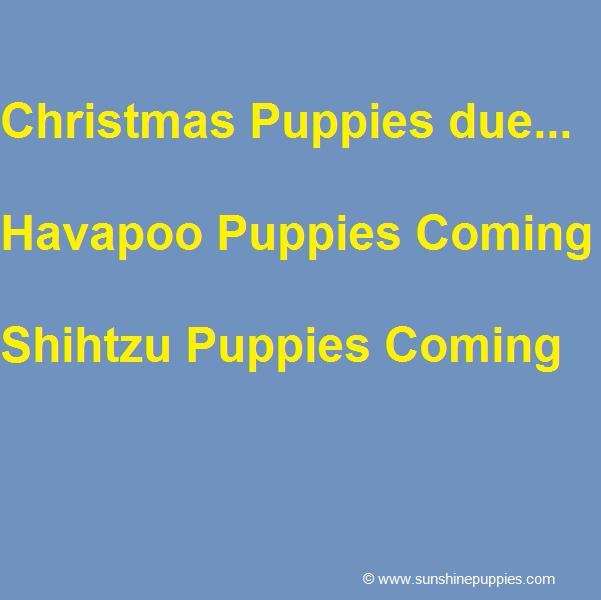 Christmas Havapoo Puppies Due!!
(Color: Sex:Male)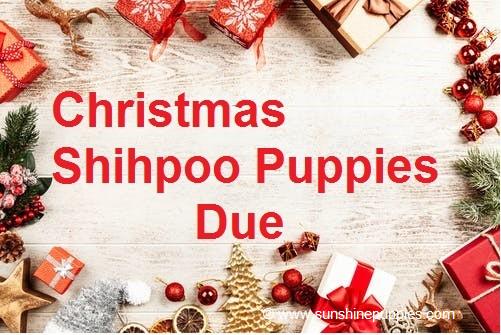 Christmas Shihpoo Puppies Due!!
(Color: Sex:Male)
We are State, and Vet inspected yearly. We do our best when it comes to raising puppies ! We raise only socialized healthy happy puppies! Our puppies are utility, therapy, companion and show dogs, all over the world! We are a loving family that owns, responsibly breeds. We very firmly advocate against such places where animals are kept in unsanitary, often unsafe conditions. Our entire family is dedicated to continuing our education in matters pertaining to our industry. We love learning and want to be "up to date" on health, care and regulations related to our K-9 companions! We love our dogs and they are our pets, every one of them! We love Jesus too!!!
Look at our video and get to know us.
We think you'll agree that both
our family and kennel are VERY unique.
It is our passion to offer ONLY the Best Pups for sale
We will be happy to hand deliver one of our adorable pups to the following states. If you need us to do this there is an additional fee